Our Staff
Our dedicated and supportive staff are here to guide you through this difficult journey. We take pride in doing our absolute best to ensure your needs are met. We are here for you.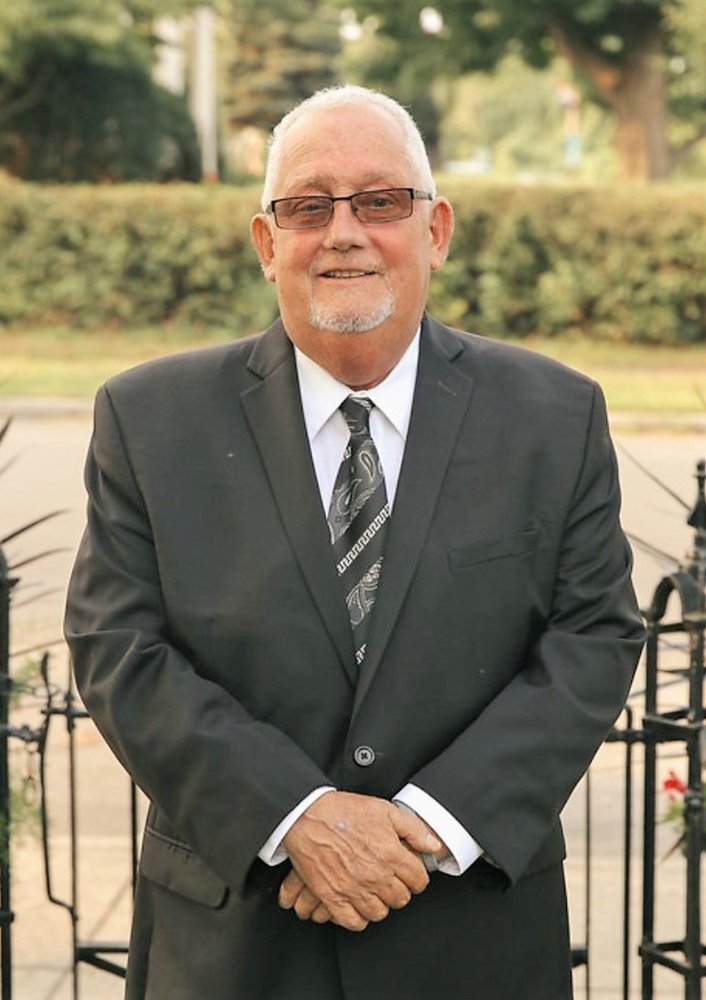 Wayne F. Simmons
Born and raised in Watervliet, Wayne has been married to his wife Betty Jean (Donlon) Simmons for 39 years and they have three children; Lindsay, Frank and Danielle. Wayne worked for Al Tech Specialty Steel in Watervliet for more than 20 years before retiring and returning to school and becoming a N.Y.S. Licensed Funeral Director. He has been a licensed Funeral Director for more than 20 years and has served thousands of families in the Capital Region during their time of need. In 2018, Wayne and his son Frank opened Simmons Funeral Home, LLC.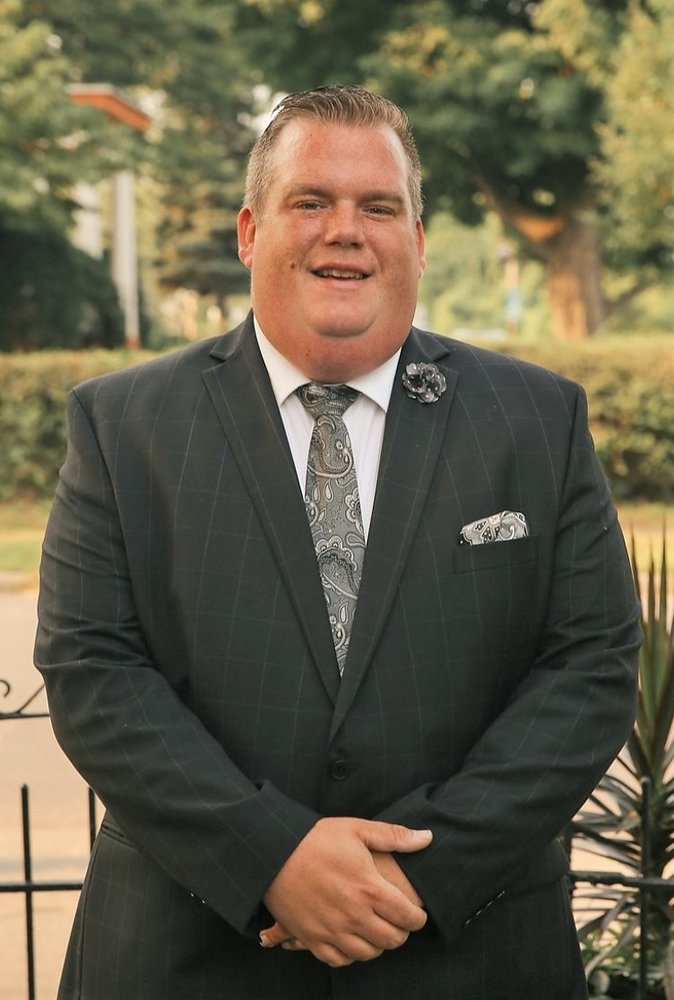 Frank M. Simmons
Frank was born and raised in Cohoes by his parents Wayne and Betty Jean Simmons. He is a 2002 graduate of LaSalle Institute and graduated from Hudson Valley Community College with his degree in Mortuary Science. He married his wife Danielle (Donnelly) Simmons, who owns and operates Danielle Simmons Photography, on December 10, 2011. They currently reside in Watervliet with their dog "Memphis". Frank has been a licensed funeral director for more than 7 years and has helped thousands of families throughout the capital region through their most difficult time with the same care and compassion as his father. In 2018, Frank and his father joined forces to start Simmons Funeral Home, LLC to help serve families in their time of need.